Monticello Antique Marketplace is a one stop shopping destination.
You'll find every style to suit your taste and style all under one roof.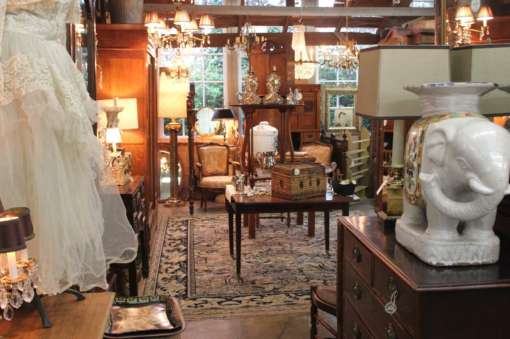 Our HOME & GARDEN SHOW runs through June 10th in the salvage garden.
You'll be inspired as you walk through this show overflowing with garden statuary, plants, indoor/outdoor furniture, decor and all things beautiful for the home. Here's a peek…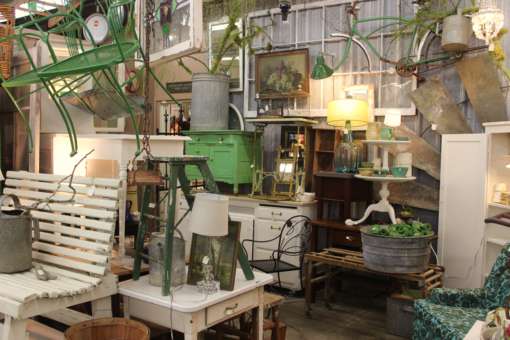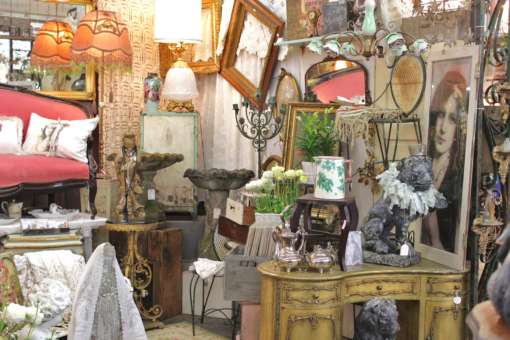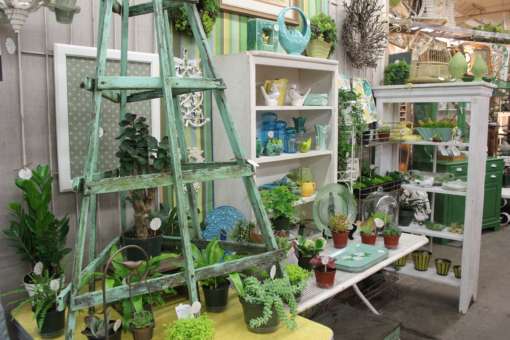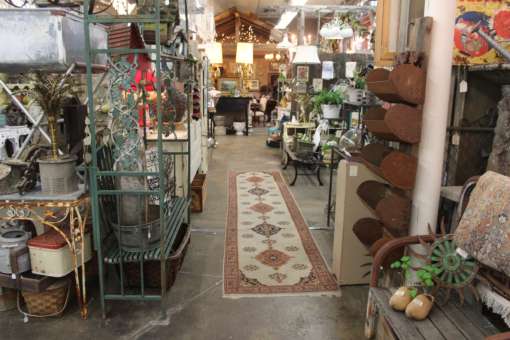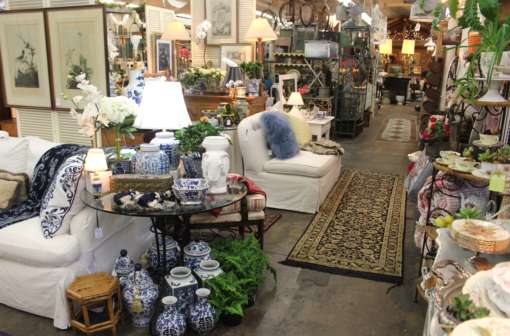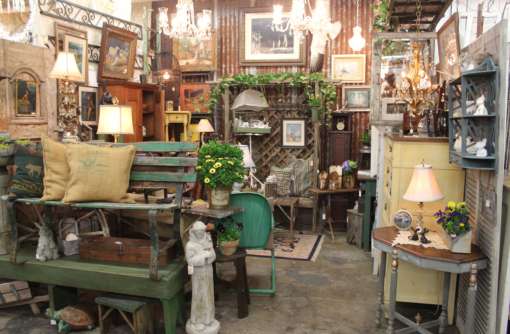 In addition, we have 90+ dealers throughout the mall with their own distinct styles beautifully displayed. Here's a small preview…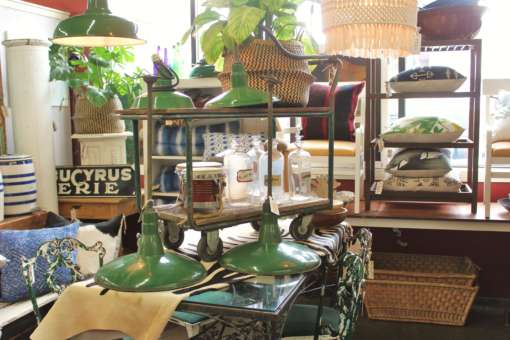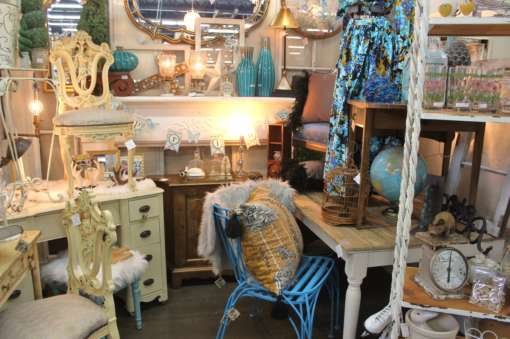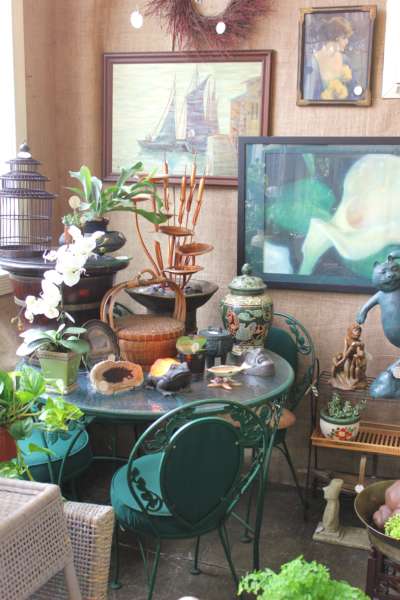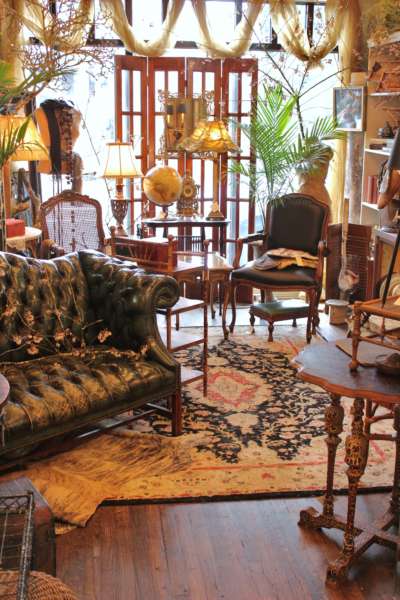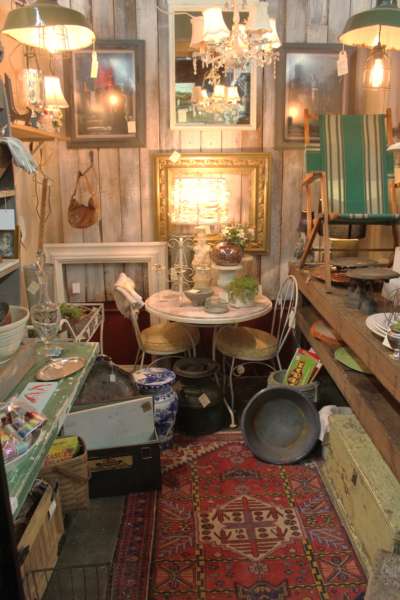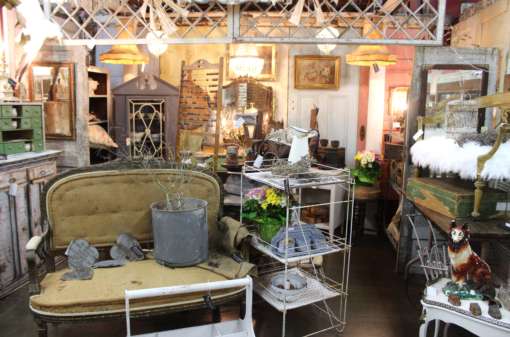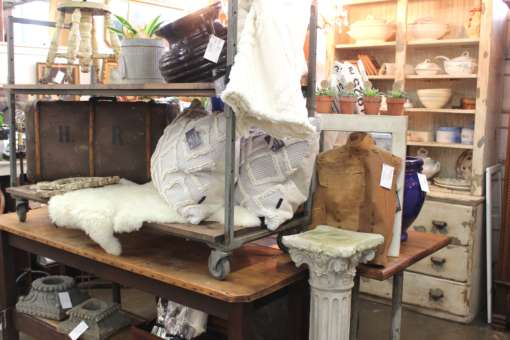 While you shop, sip on a coffee drink, mimosa or even a glass of wine from our own Monti's Cafe. They also offer a full breakfast and lunch menu including fresh baked pastries…yummy!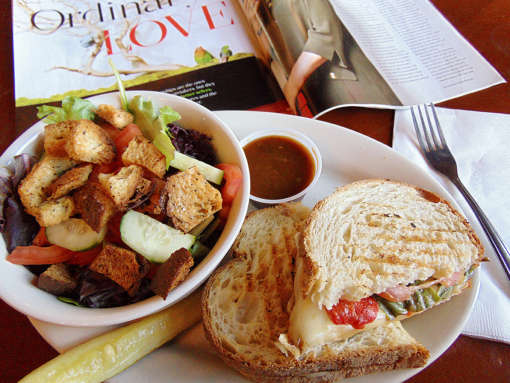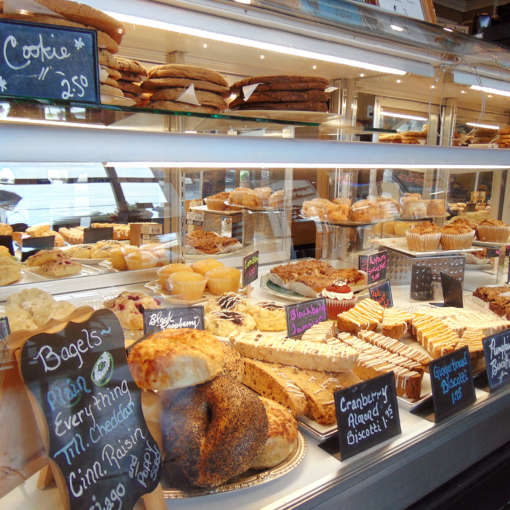 We're not your typical antiques mall. We are the #1 shopping destination in Portland.
Where you'll find Ideas, Ambiance & Inspiration
8600 SE Stark Street, Portland Oregon 97216
503-256-8600
Open everyday at 10:00