Our highly anticipated HOME & GARDEN SHOW is just six days away! Mark your calendar for Friday, April 6th. The doors open at 8:00 a.m. If you've never been to this annual spring event, the creativity and inspiration will amaze you. To give you an idea of what our shows are like, here's a little preview of past shows to entice you.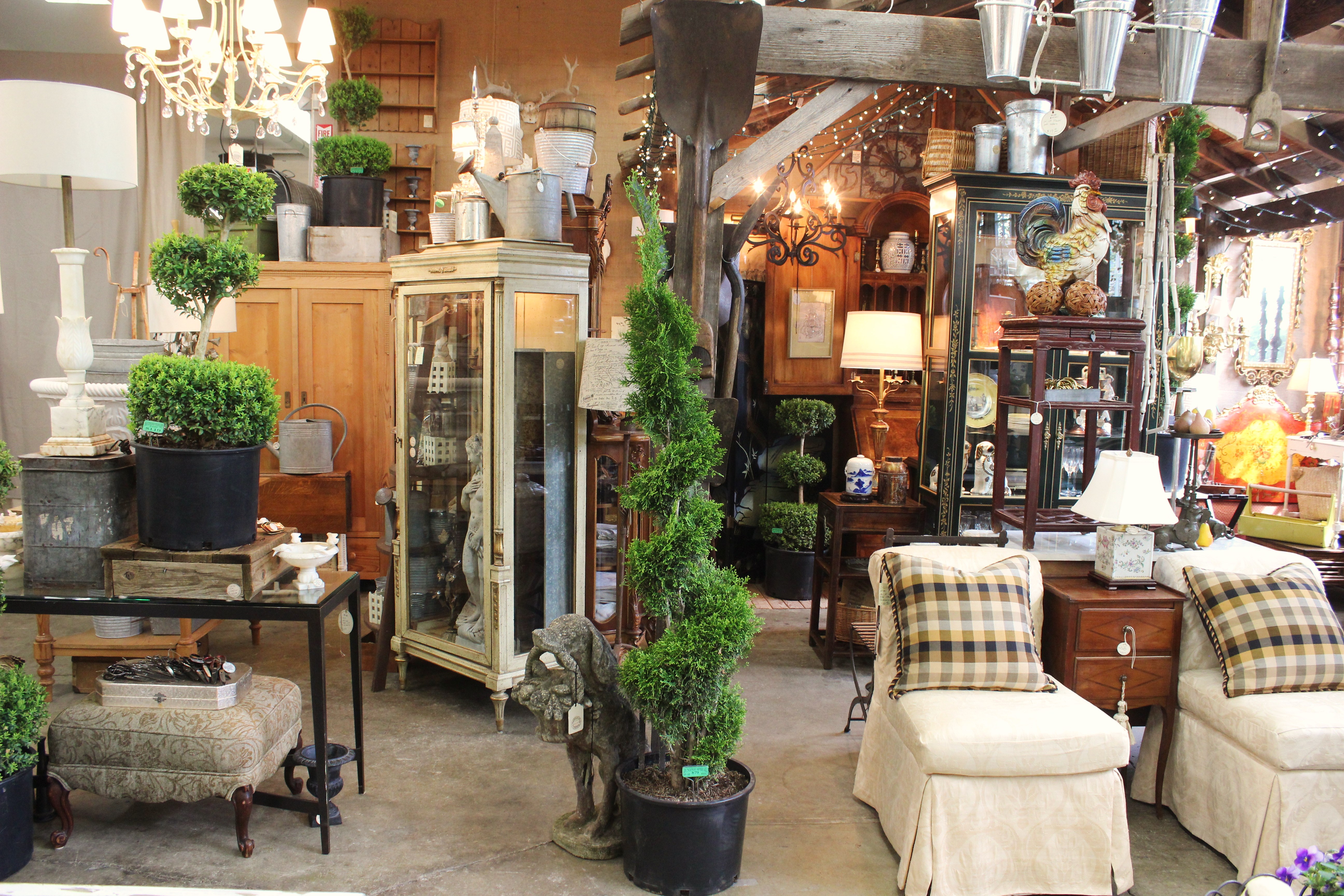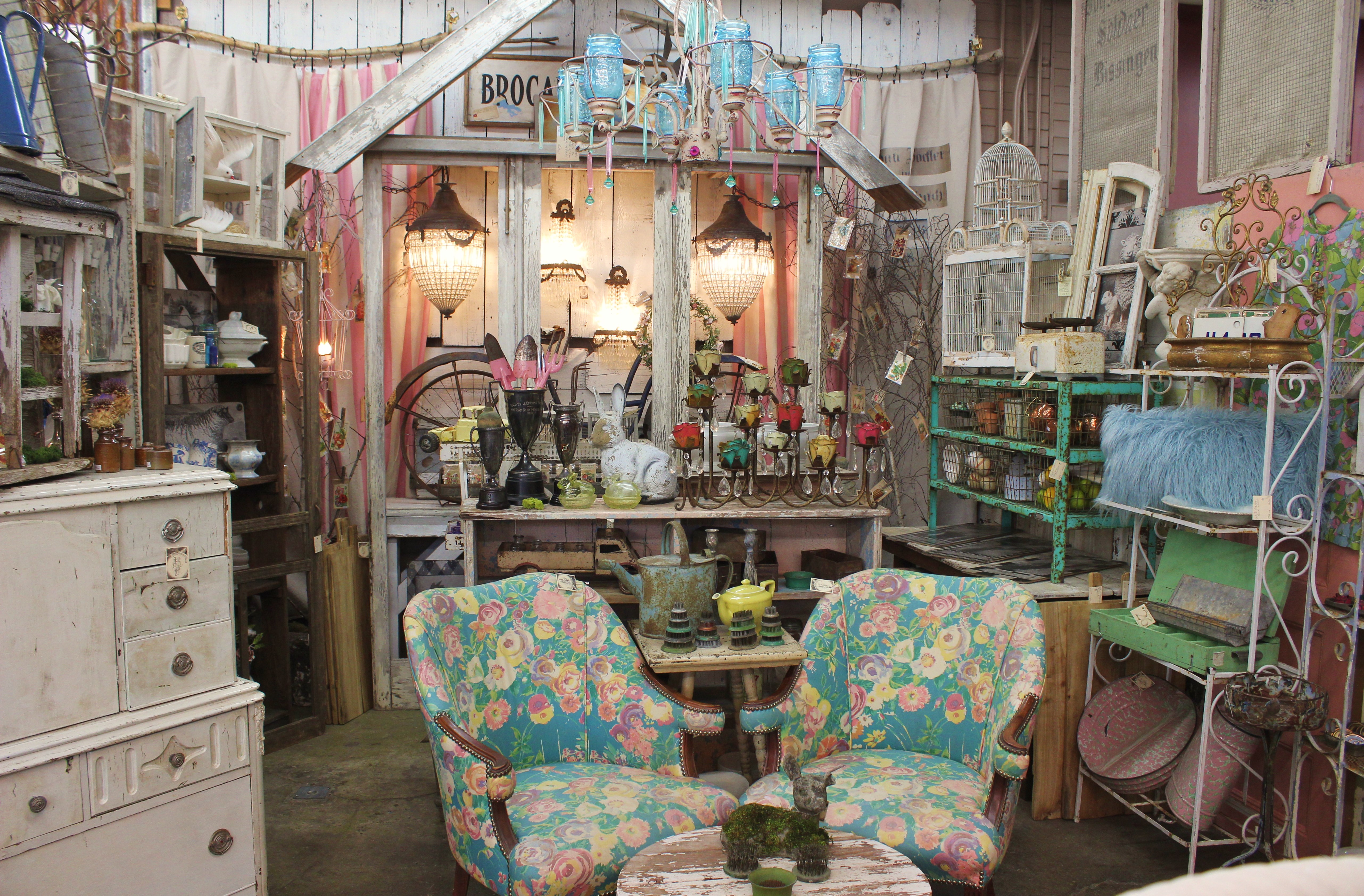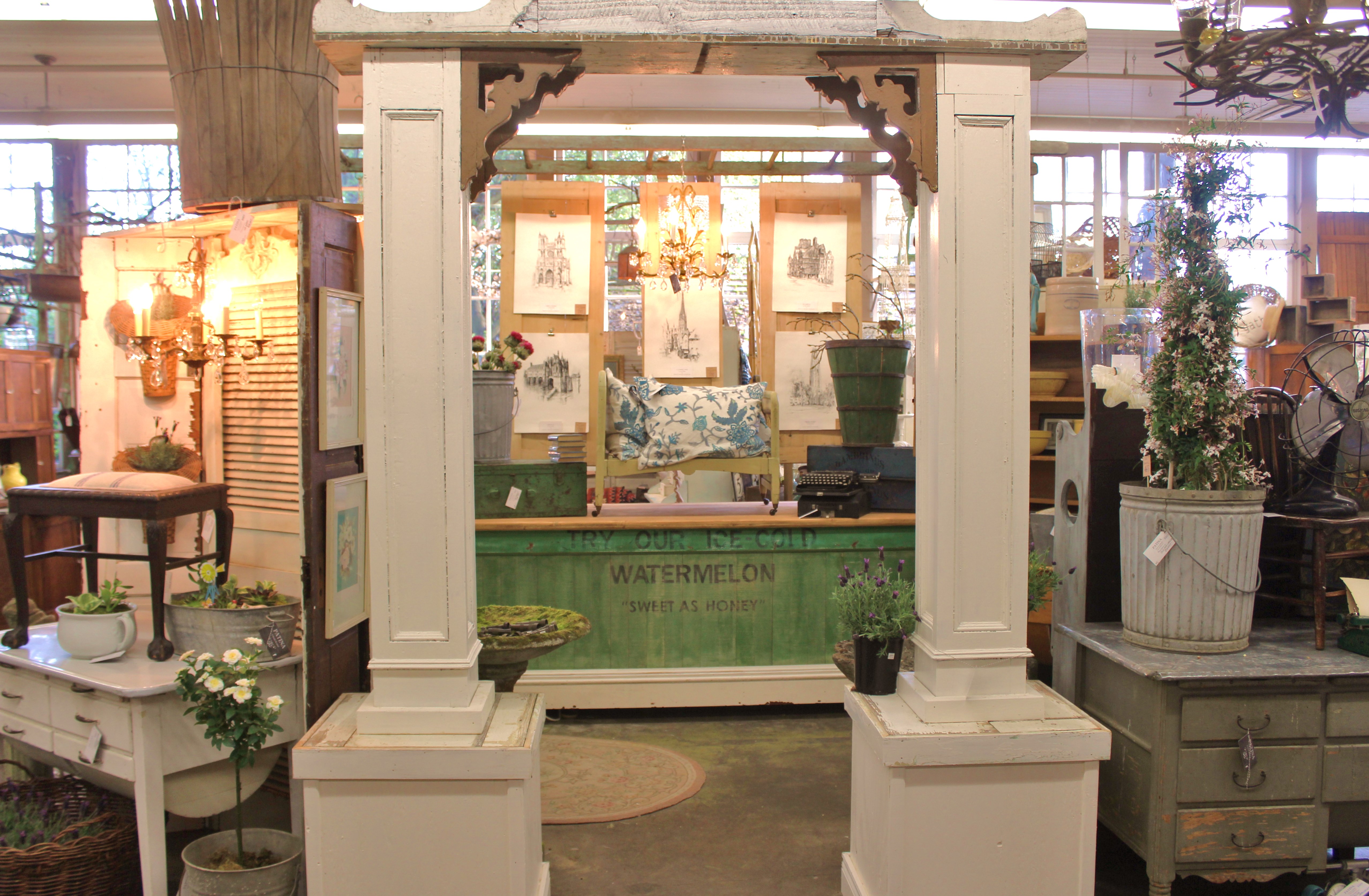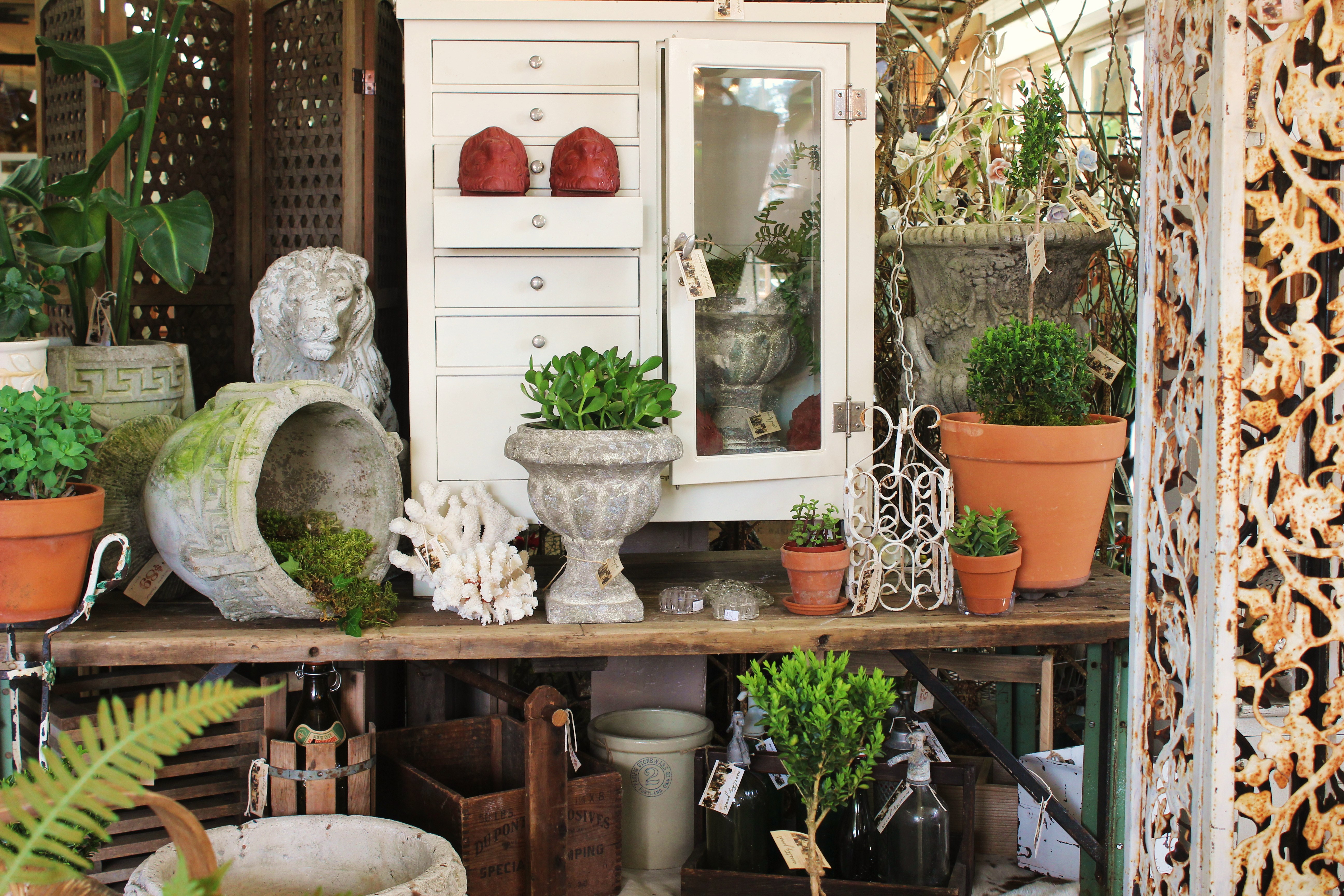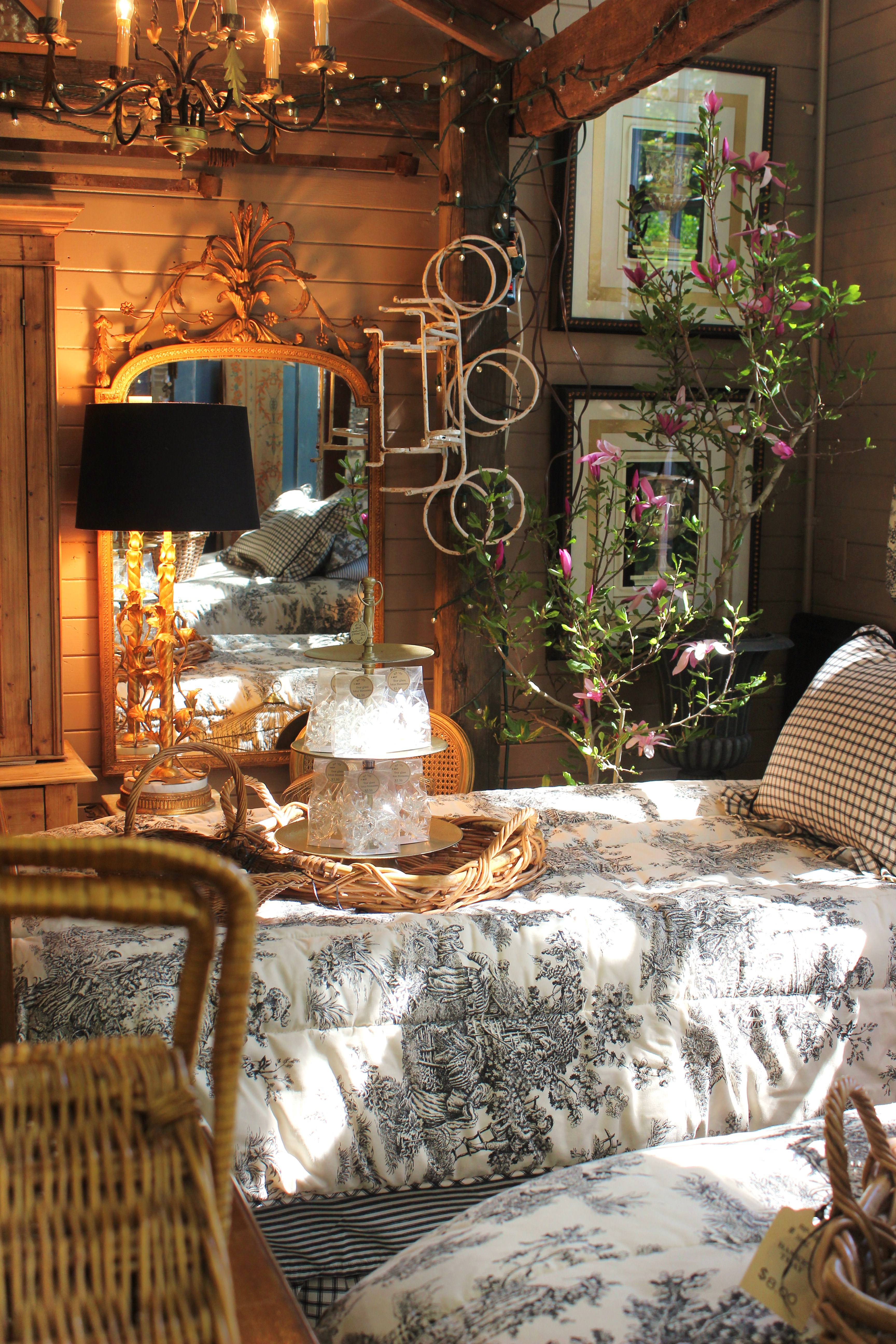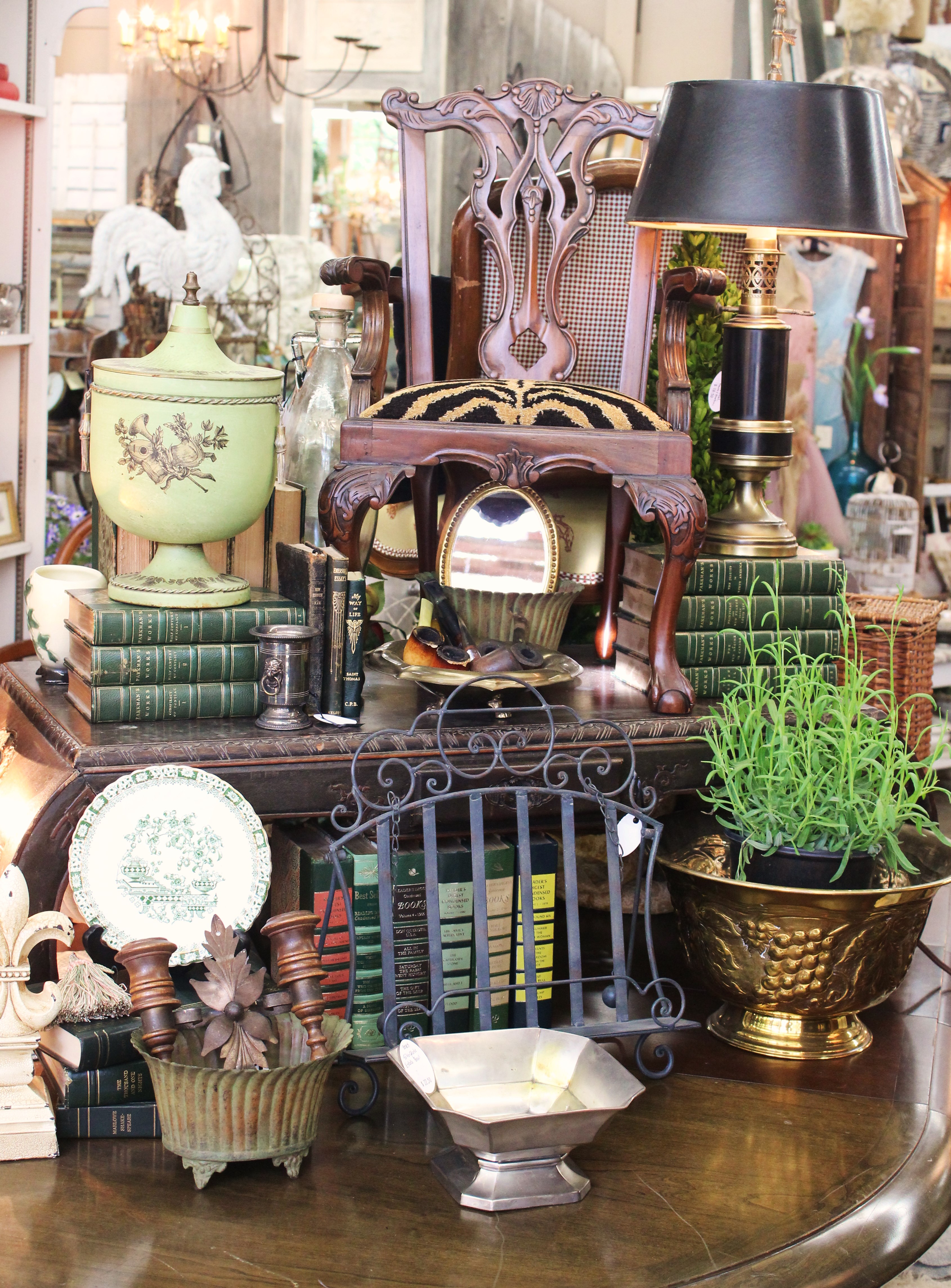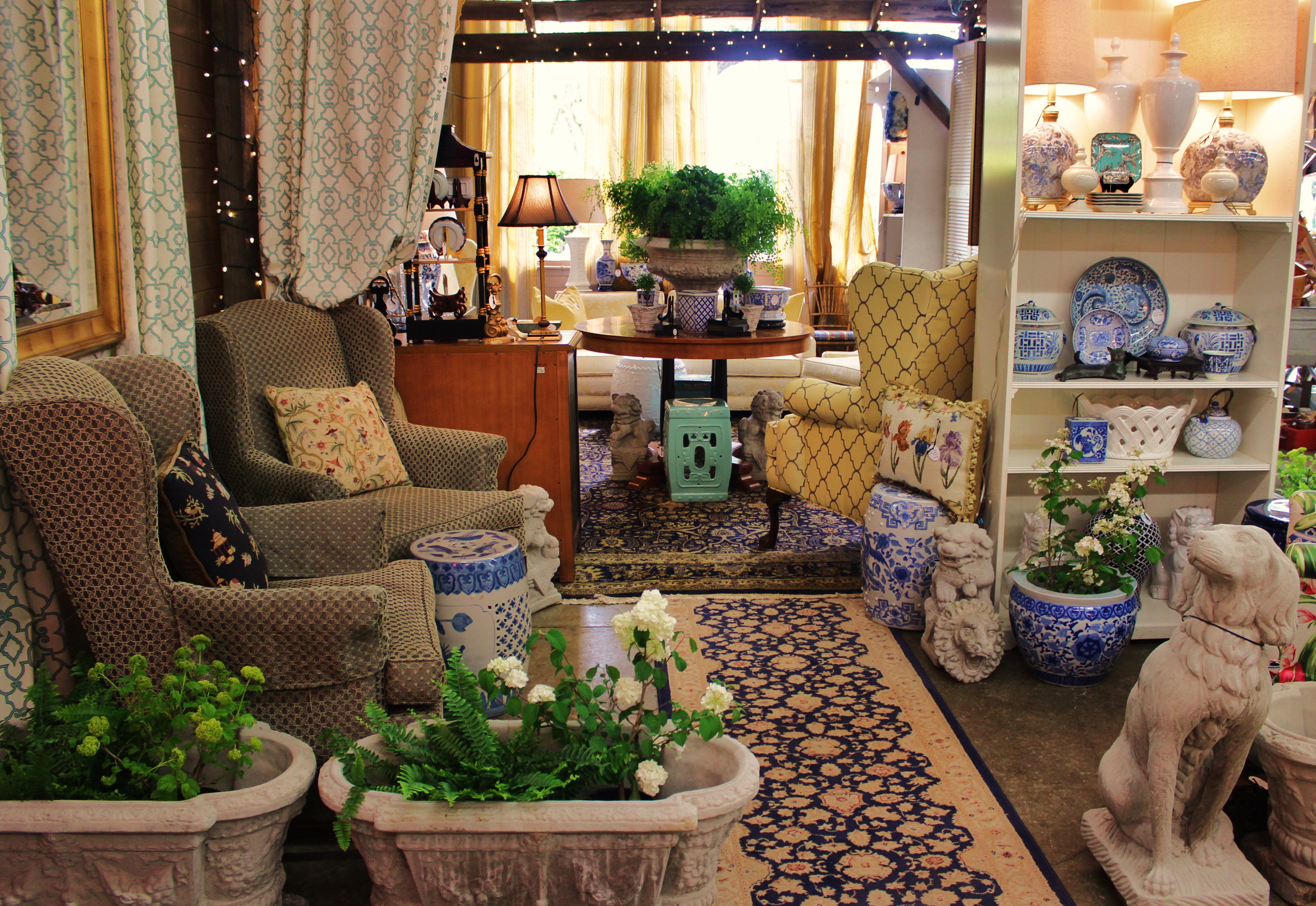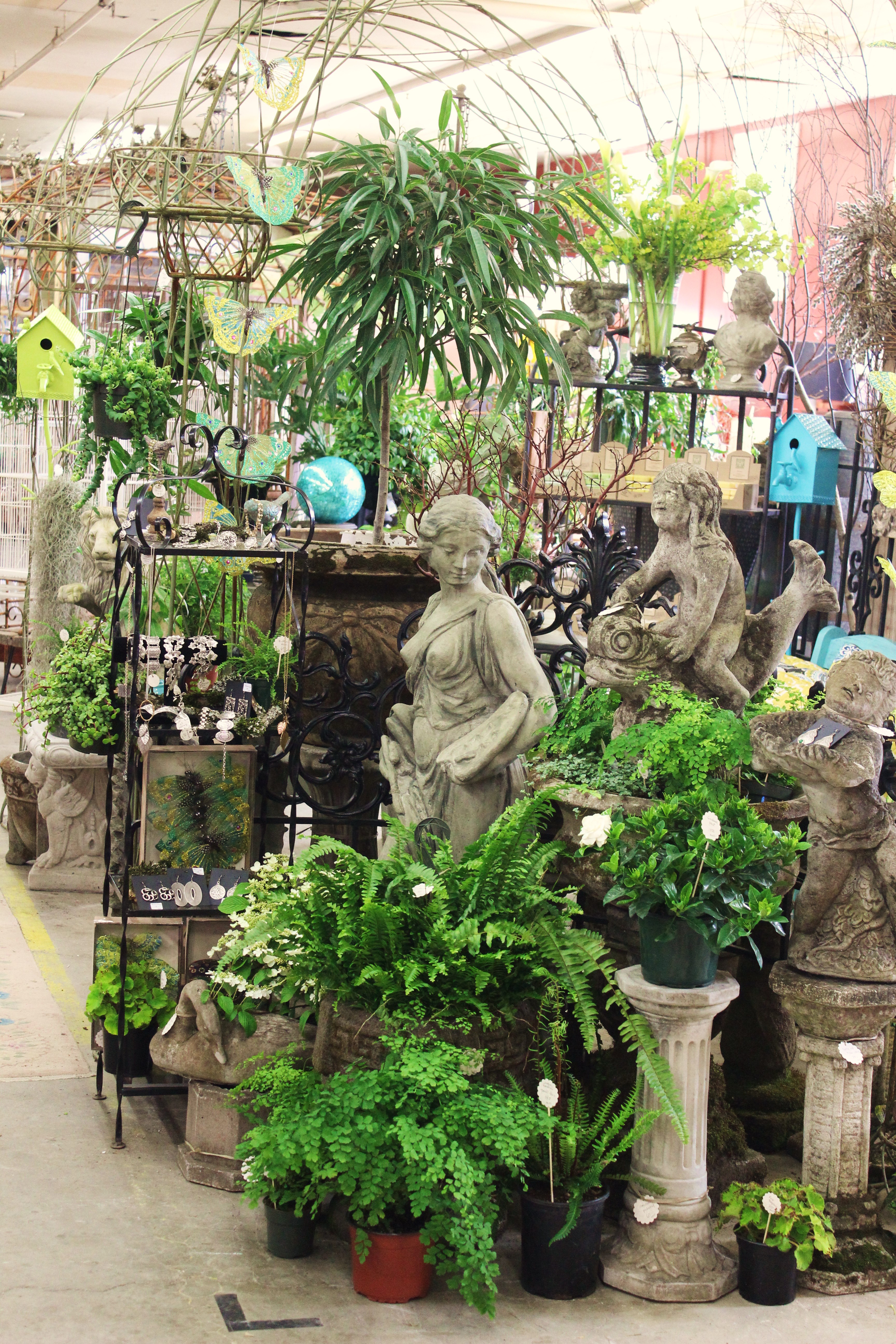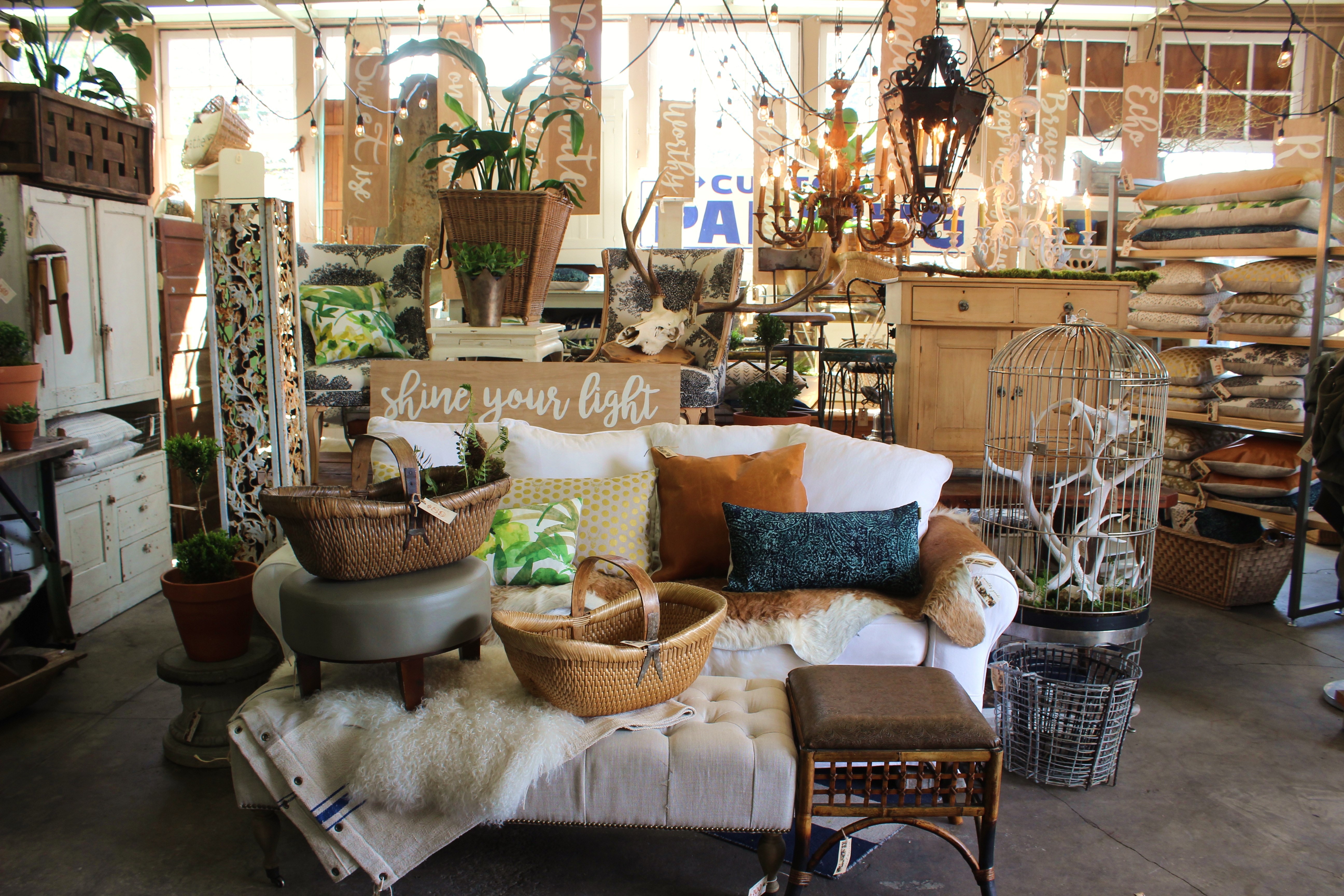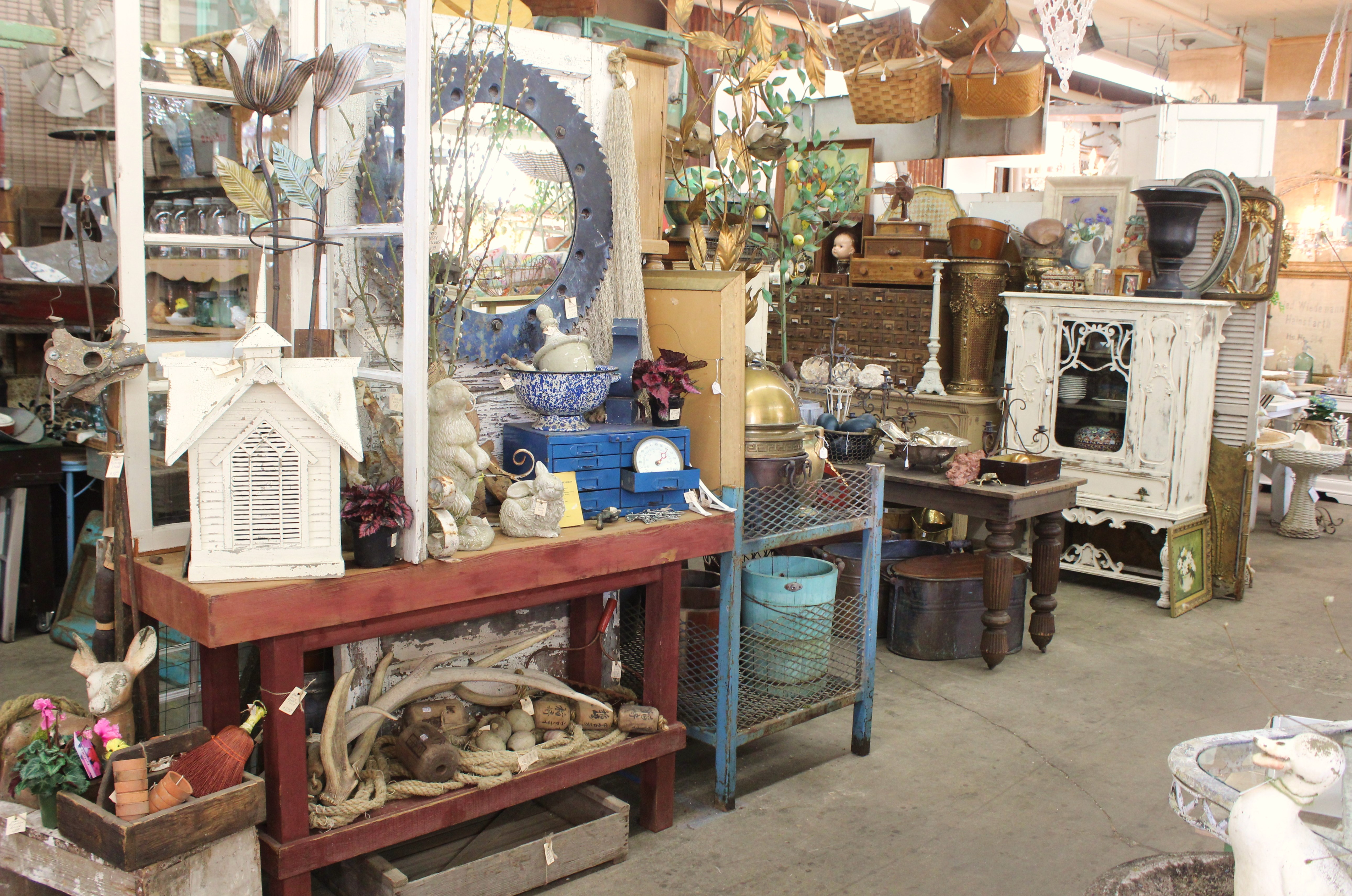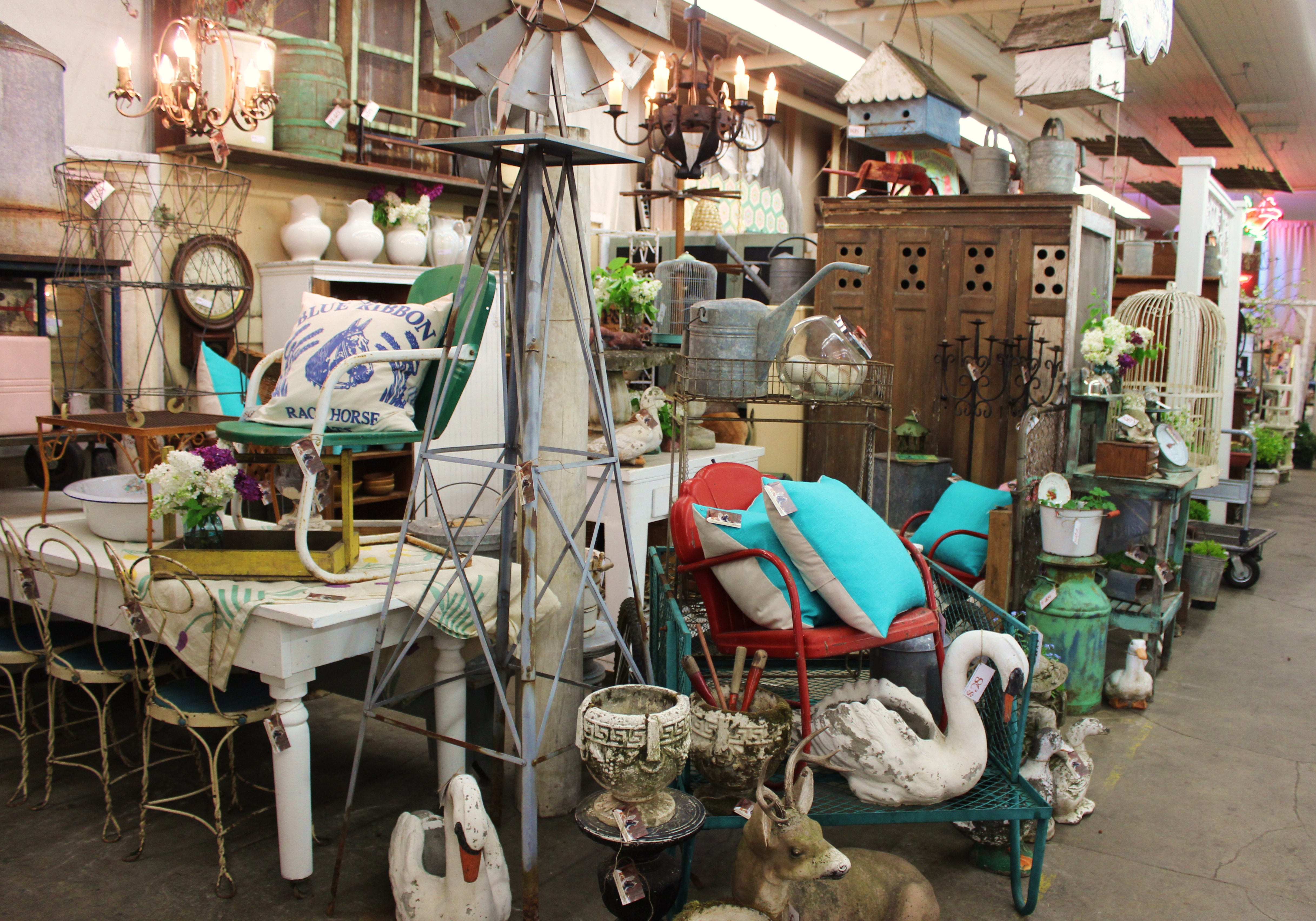 MONTICELLO ANTIQUE MARKETPLACE
8600 SE Stark Street, Portland Oregon
503-256-8600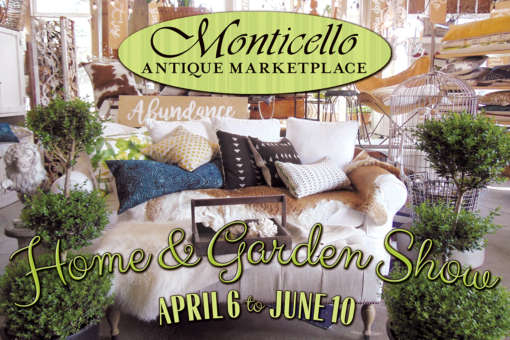 Where you'll find
Ideas ambiance & inspiration
DON'T MISS IT!