Save the date, April 5th. Our next big event, the spring Home & Garden show, is going to be spectacular! This is a spring fever event you won't want to miss.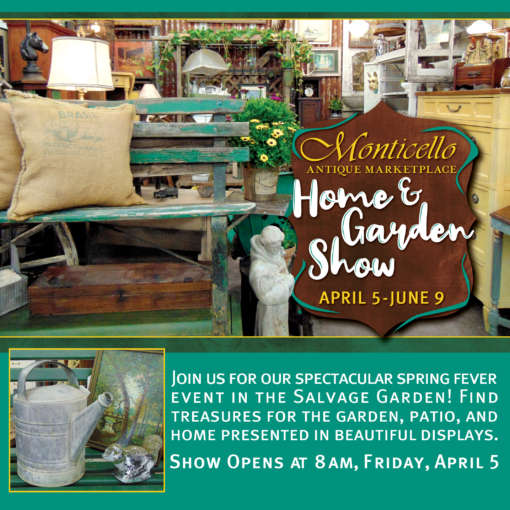 Check out some photos from last years Home & Garden show so you know what you're in for this year. It's going to be beautiful!
It all begins April 5th. Don't miss it!
Where you'll find ideas, ambiance & inspiration